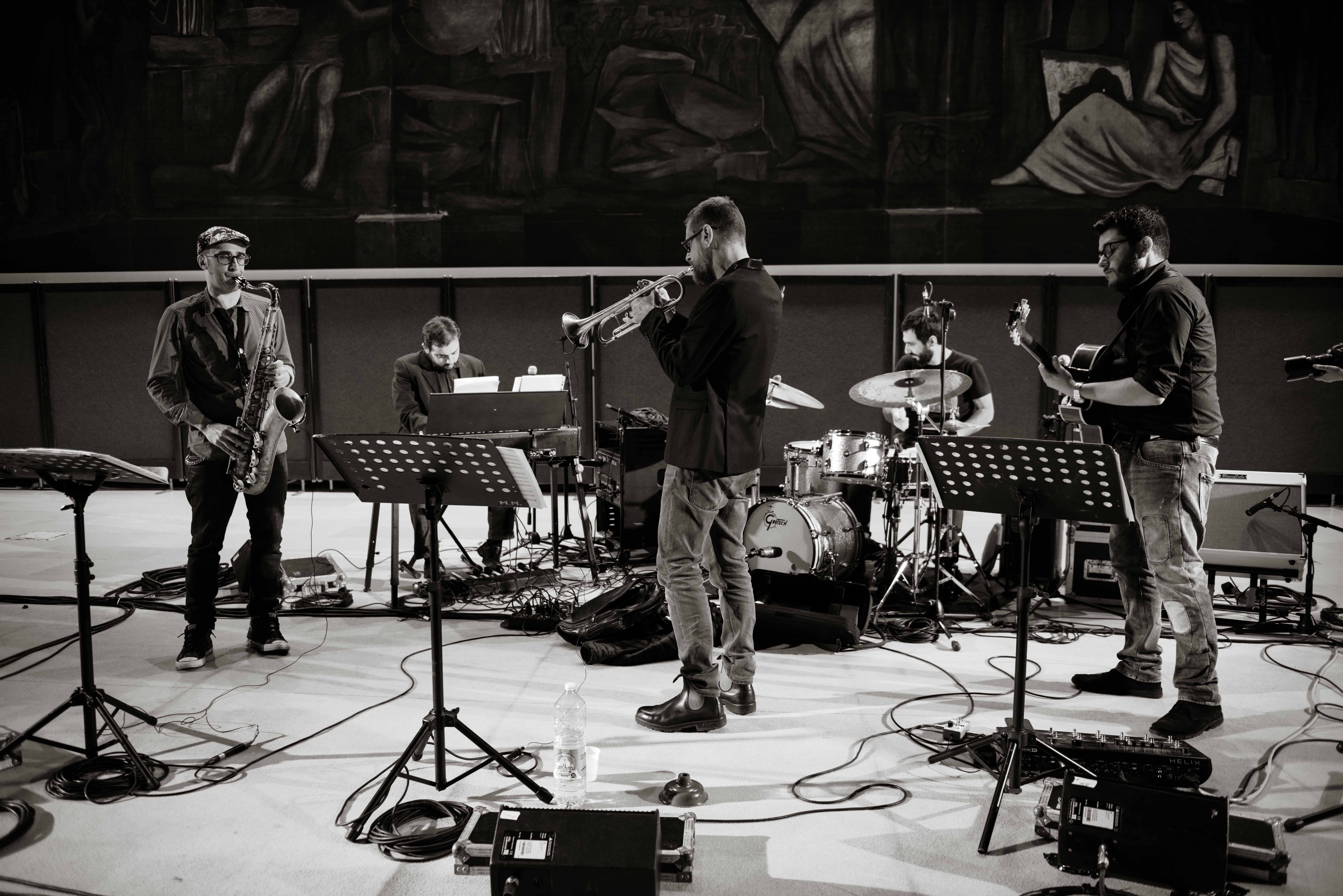 Blue Moka feat. Fabrizio Bosso
One of the most important living legends of the Italian and International  Jazz music featuring of the Blue Moka.
Fabrizio Bosso and Blue Moka are merged in a very vivacious and dynamic show. They go back over the "Hard bop" sound and come to the "Nu-jazz" sound of New York.
Emiliano Vernizzi – Sax, Michele Bianchi – Guitar, Alberto Gurrisi – Hammond, Michele Morari – Drums.